Recordings/Discussions
Background Information
Performer Bios
Poet/Composer Bios
Additional Information
Born: August 17, 1908 - Frankfurt, Germany
Died: June 17, 1994 - Frankfurt, Germany
The German composer, Kurt Hessenberg, studied in Leipzig from 1927 to 1931 with Günther Raphael (composition) and Robert Teichmüller (piano), and in 1933 he was appointed to teach at the Hoch Conservatory (later known as the 'Musikhochschule') in Frankfurt. He remained there throughout his career, and was made professor in 1953.

All major genres have been represented in Kurt Hessenberg's oeuvre of 135 opus numbers consisting of 4 symphonies, numerous other orchestral and concerto works, an abundant variety of chamber music, a body of organ compositions, a wealth of choral and vocal works, and an opera. Possessing great facility in composition, he evolved an effective idiom that draws from a rich musical heritage but is in no way confined by it. He combines a fluent contrapuntal skill (developed from his love of Baroque music) with a quite individual tonal harmonic style. His slow movements have a delicately woven poetry, together with – in his music for voices - a very smooth melodic line.

Among the many awards made to him were the National Composition Prize (1940), the Robert Schumann Prize given by the city of Düsseldorf (1951), 2 Goethe Plaques, one given by the city of Frankfurt (1973) and the other by the government of Hesse (1979), and the Order of Merit first-class of the German Federal Republic (1989).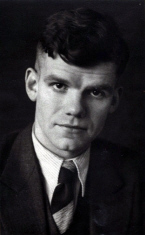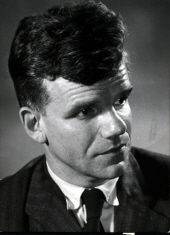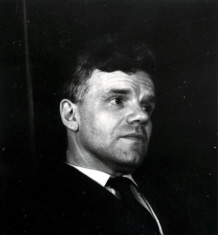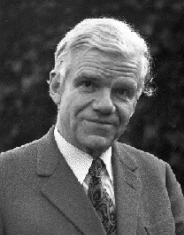 Source: Cassandra Artists Website
Contributed by

Aryeh Oron (December 2005)
Use of Chorale Melodies in his works

Title

Chorale Melody

Year

Gelobet seist Du, Jesu Christ

, Chorale Cantata for mixed chorus, 2 solo voices, organ and orchestra, Op. 9

1935

Chorale Partita on O Welt, ich muß dich lassen

Vater unser im Himmelreich

, aria for bass solo, flute and string orchestra

1982

Von Gott will ich nicht lassen

, Chorale Prelude for Organ Op.42, No. 1

1847/48
---
Last update: Wednesday, June 14, 2017 14:59